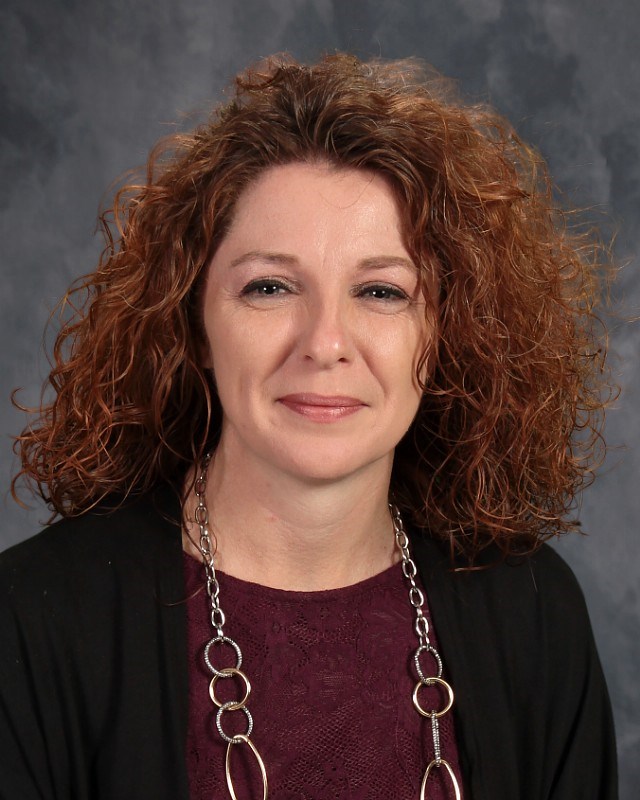 ELEMENTARY PRINCIPAL - MRS. SHELIA MITCHELL
Principal's Message:
I want to personally welcome you to Rural Special Elementary – a place committed to student success. At Rural Special we understand the importance of the student as an individual and thus strive to provide a variety of educational opportunities to help each student develop academically, socially, and emotionally. By working closely with the parents and the community as viable stakeholders, Rural Special Elementary consistently proves itself to be at the forefront of opportunities.
Recognized by The Office of Educational Policy as one of the Highest Performing Elementary Schools in Northeast Arkansas
As a professional learning community, those of us at Rural Special are committed to working together to provide challenging educational opportunities for all students and to ensure that our school is a safe and secure environment for learning. To be successful as a learning community, we need everyone's help, and collaboration/communication are the keys. We encourage all parents, family members, and community members to take an active role at Rural Special. Please contact myself or Kayla Knapp to learn more about ways you can become involved!
Together, we can continue to make Rural Special a place that prepares students for success in life!