RSES…🚨🚨Extra! Extra! 6th Grade is learning all about skimming and scanning by using the Leader's headlines. A huge thank you  to Stone County Medical Center, Centennial Bank, & the Stone County Leader for making this possible.📰🗞️❤️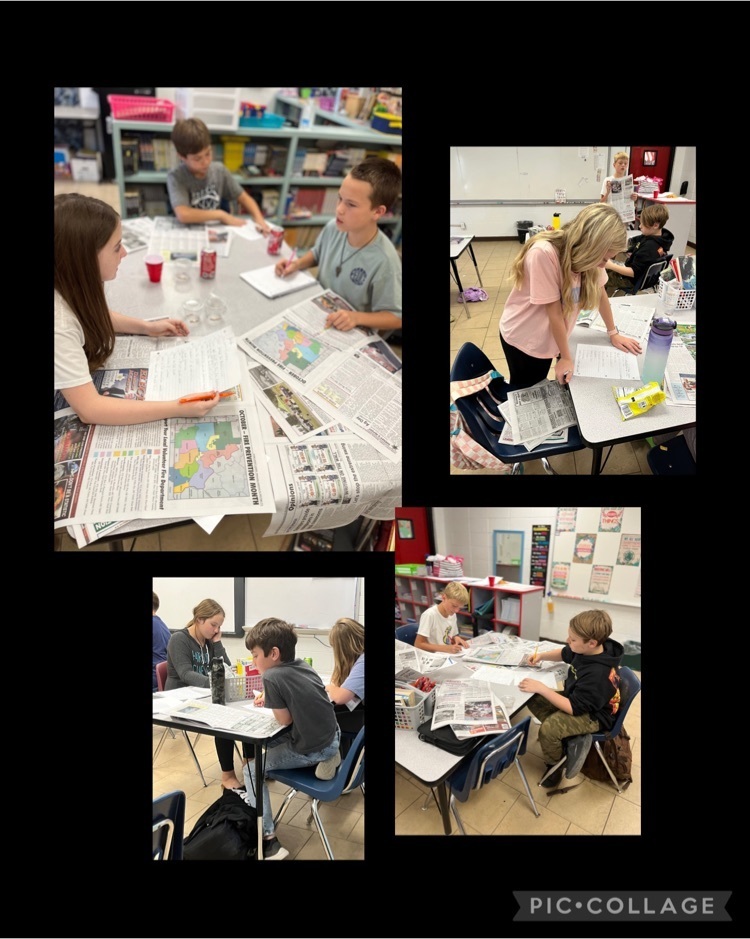 RSES: Book club met today to discuss our book and play games to win prizes. Some of them even won a copy of the next book!
RS: PEEWEE SCHEDULE CHANGE TONIGHT (9-26-22) We're playing all 4 girls games tonight as well as all 4 boys games. Timbo had a gym conflict for the boys game that was scheduled Thursday. Tonight's schedule beginning at 4:30. 3rd girls 3boys 4girls 4boys 5girls 5boys 6girls 6boys
RS: We will be hosting a flu shot clinic on October 6 around 1:00pm. Forms for students will go home early next week. Any person in the community who would like a flu shot may come to the school around 1:00, fill out a form, and receive your shot.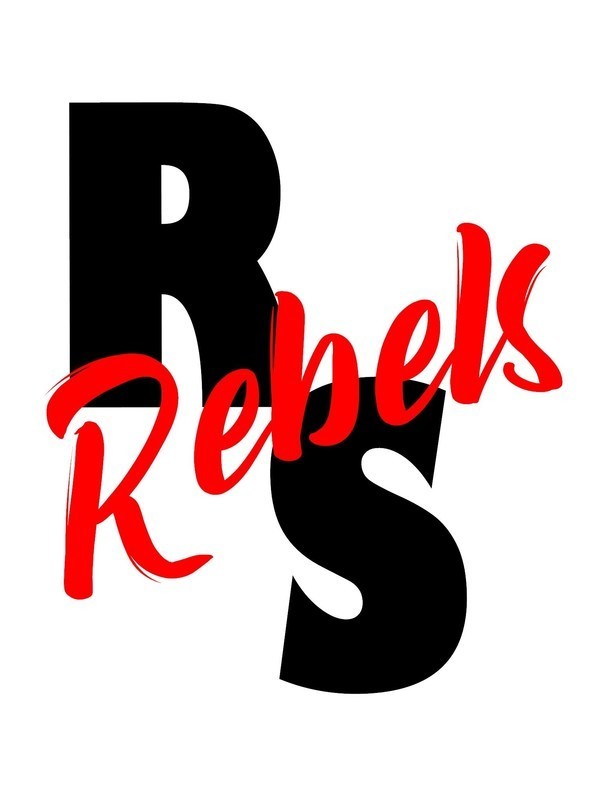 Thanks to Mr Phillip Rushing for bringing the fire truck out for our kindergartners and 1st graders to see!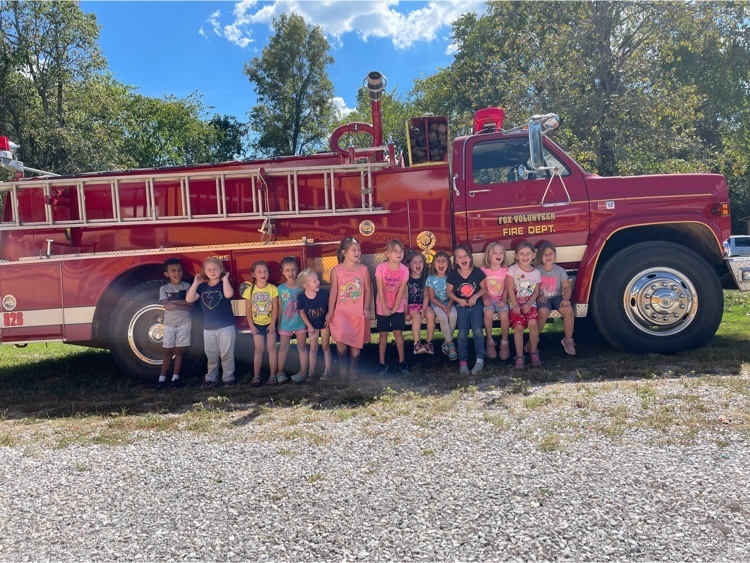 RSES- Thank you so much to Jonathan Masters and Greg Vannatter for letting our kindergartners and 1st graders explore your police vehicles! They had a great time blaring the sirens, and they even got police chief hats! Learning about our community helpers is fun!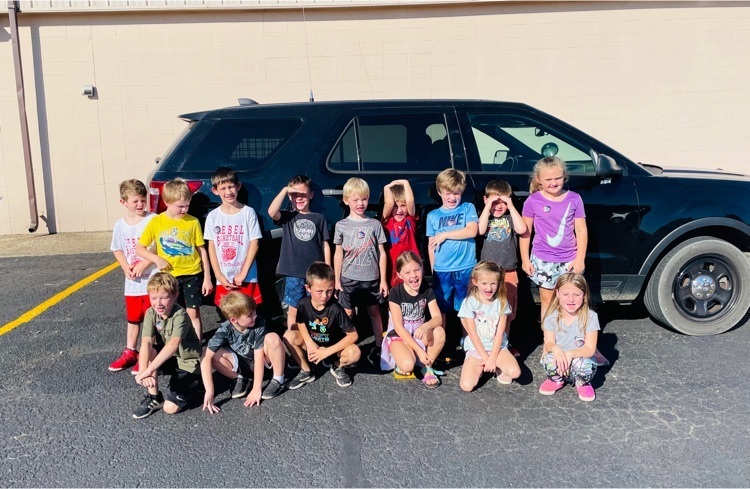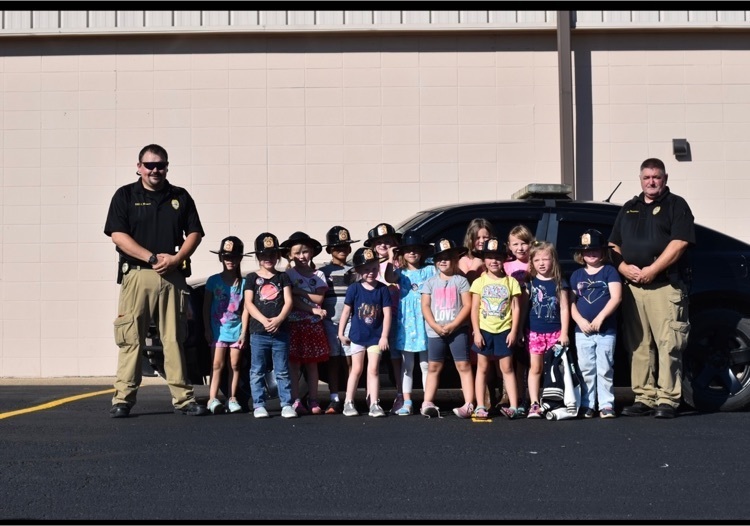 RSES- Our 6th graders had a speaker today to teach them proper flag etiquette. They'll be in charge of raising and lowering our American flag on campus each day.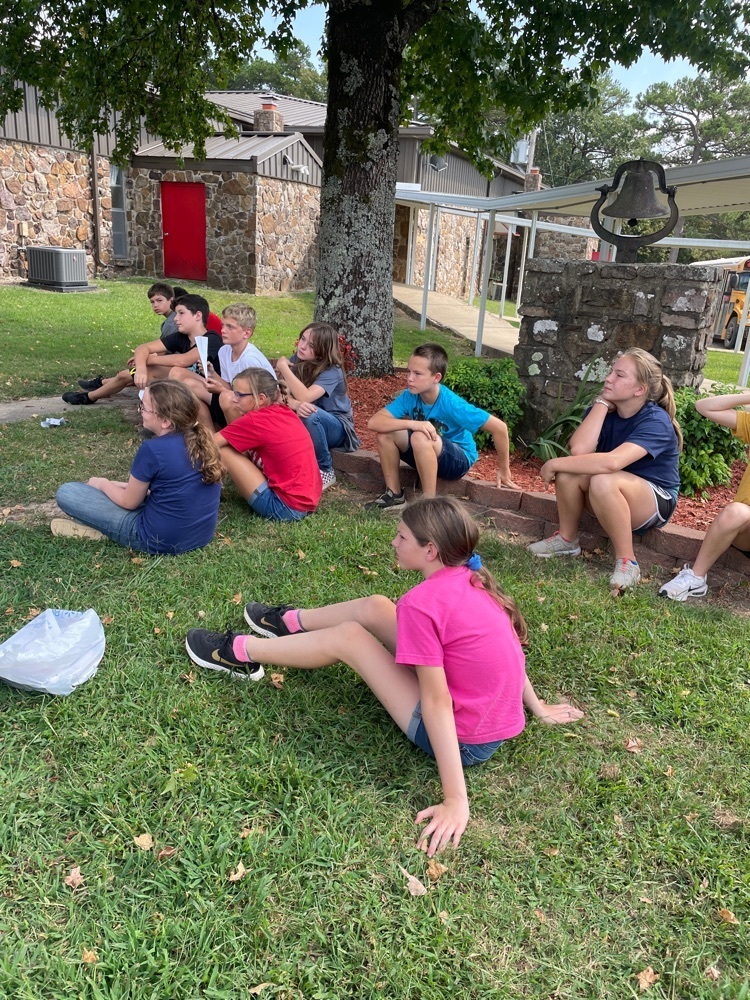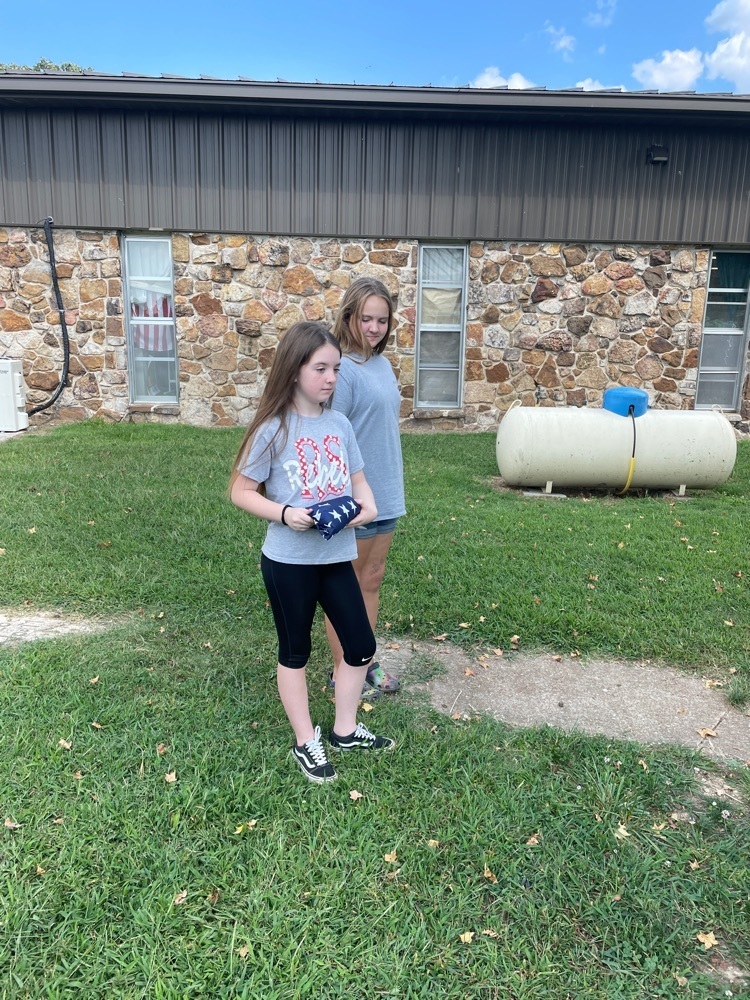 RSES- Our peewee girls showed off their new jerseys in last night's game!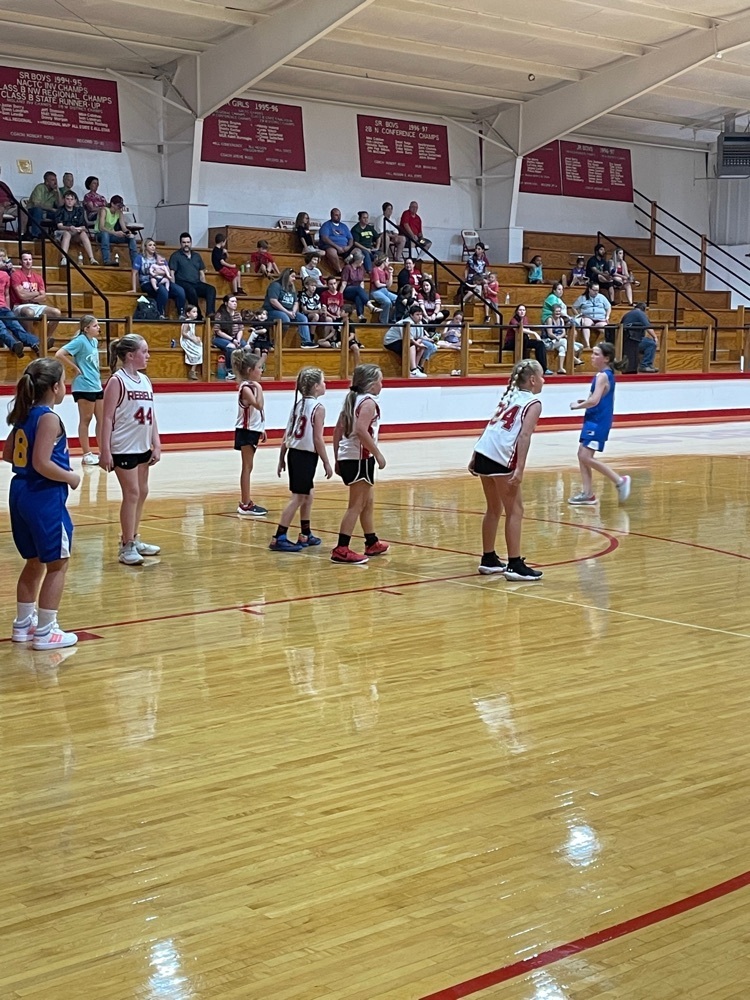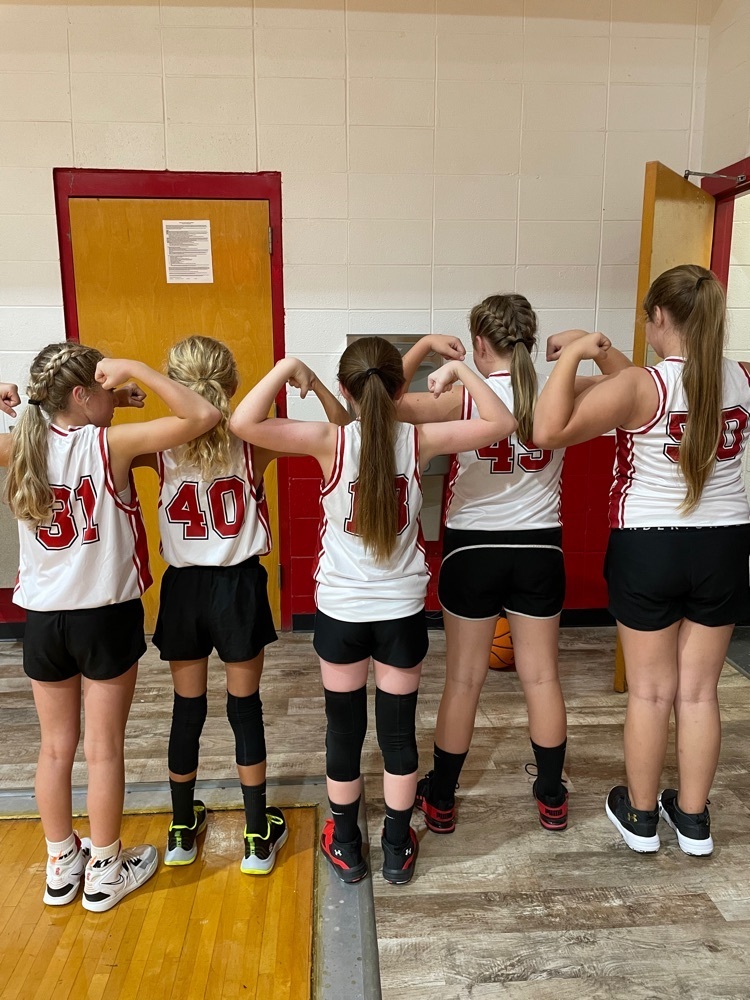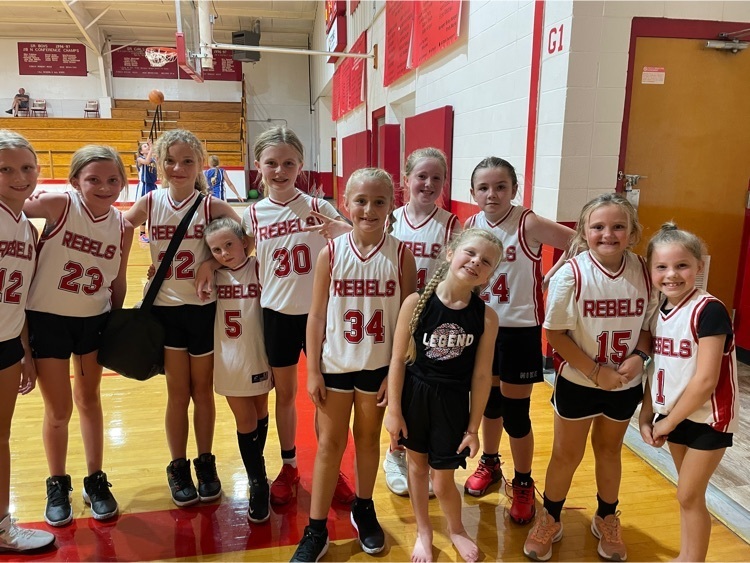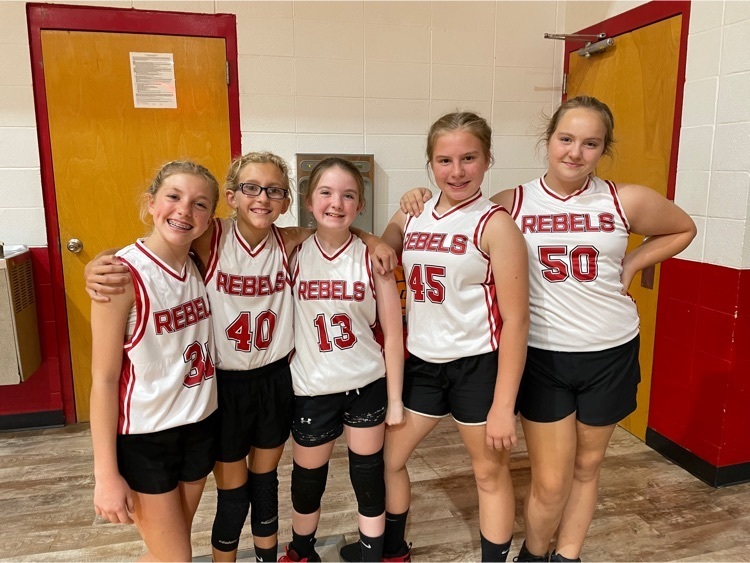 RSHS- Congratulations to the senior boys cross country team! They won 1st place in 1A-4A at the Josh Park Memorial XC meet! Way to go guys!! Go Rebels!!!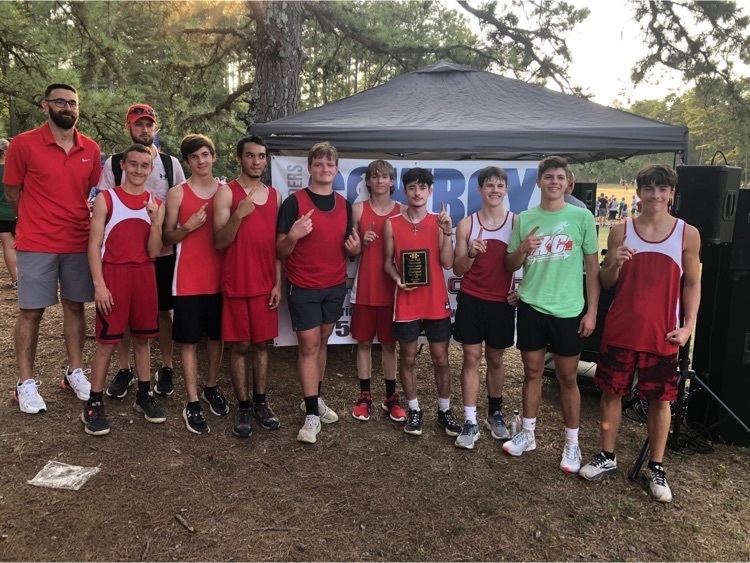 RSHS- Congratulations to our first senior officially accepted to college!!! We are so proud!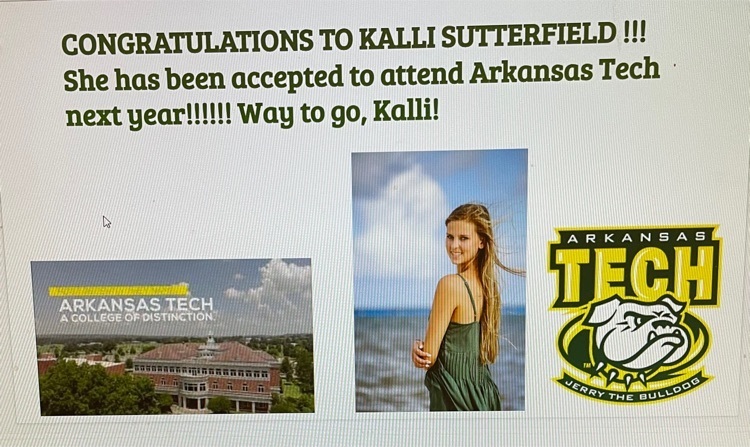 RSES- Mrs Blair's 1st graders practiced subtracting with skittles. What a sweet way to learn!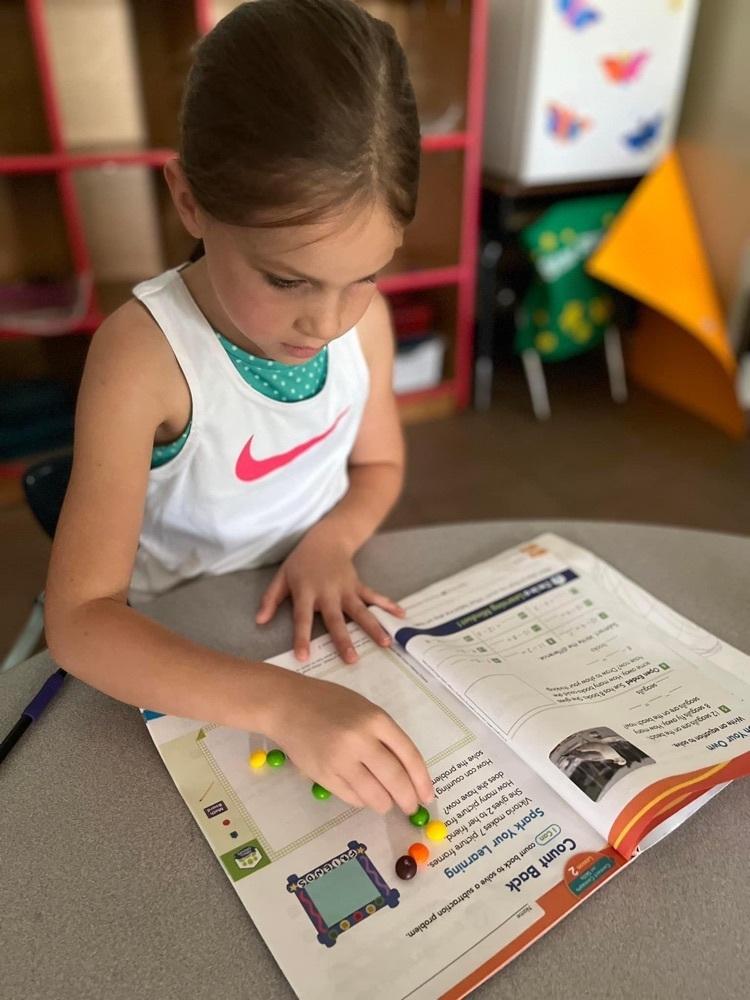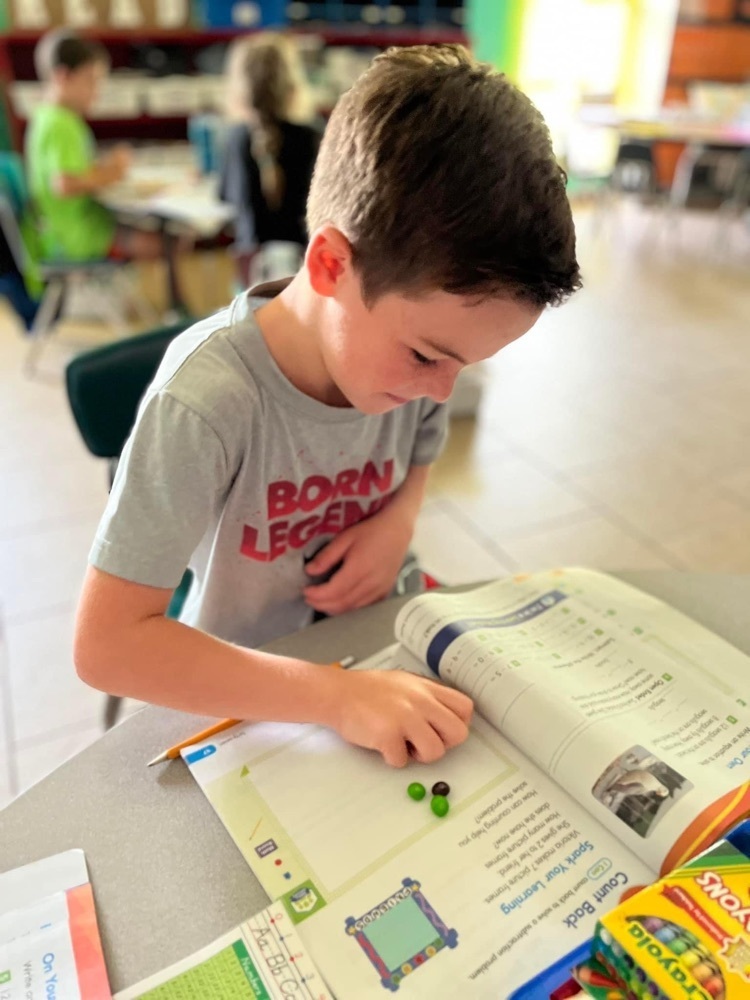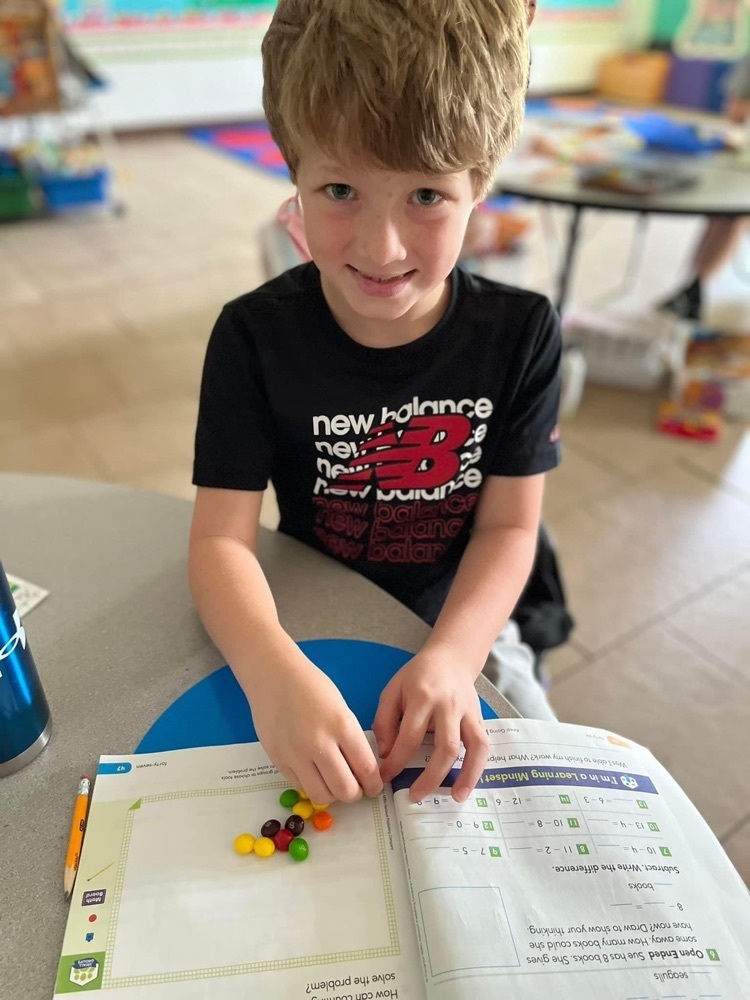 RSES…6th Grade Edible Cells! If "you are what you eat," then I guess we're just a bunch of cells! #scienceisfunandyummy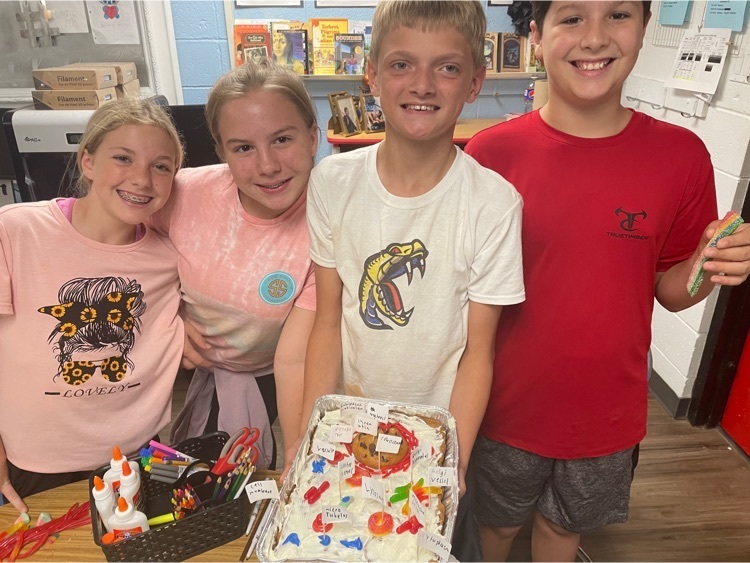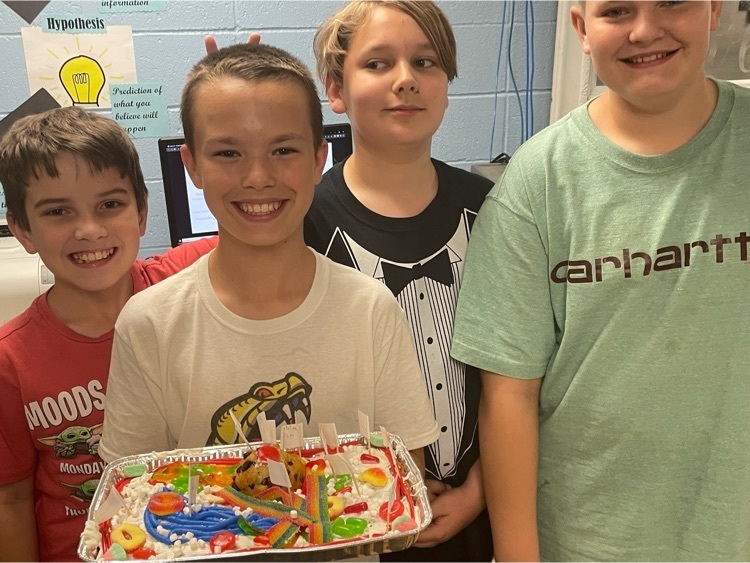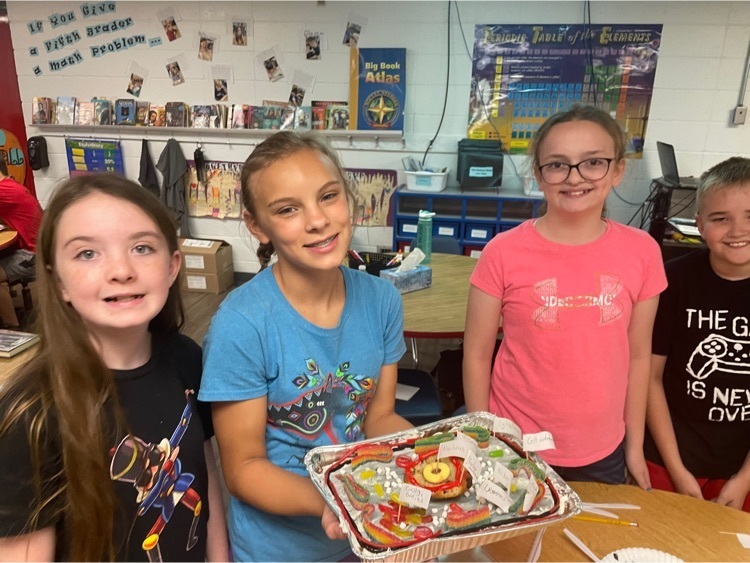 RSHS - Taylor Made Clinic backed up their challenge with a big check. Thanks so much for supporting our Rebels!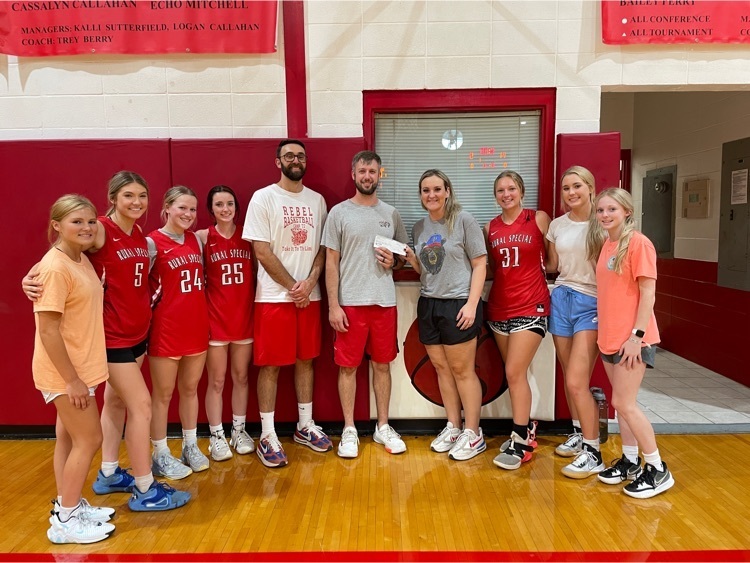 RSHS—- Friday afternoon ended with a pick up volleyball game, and sponsored free throws by coaches and the senior girls. Coach Brad Taylor and Coach Hanse Bowman both went 8/10. Shout out to Taylor Made Clinic for sponsoring Coach Bowman at $100 per shot! What a fun way to earn money for our Lady Rebels to get new sports bags!! Our community sure loves our Rebels!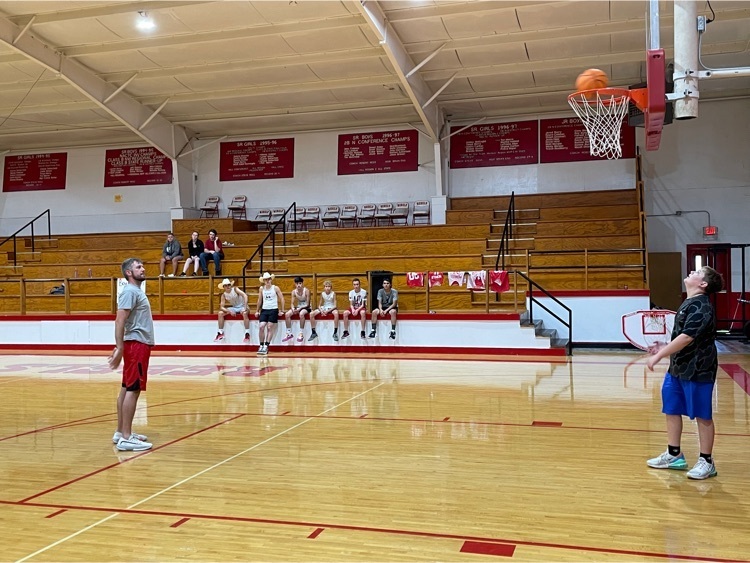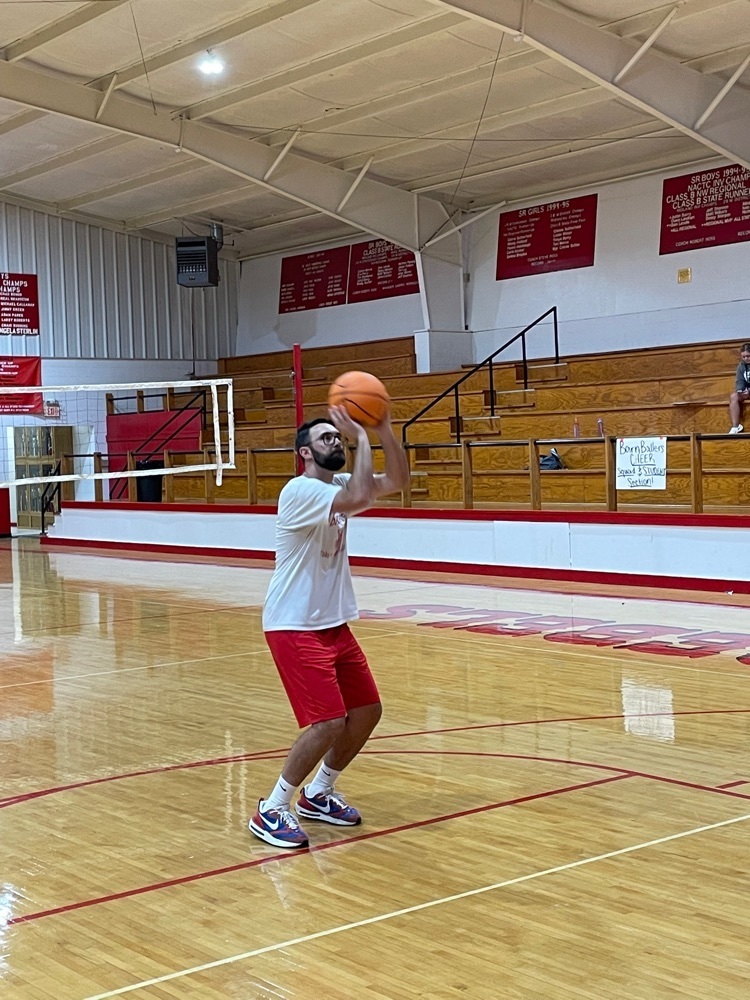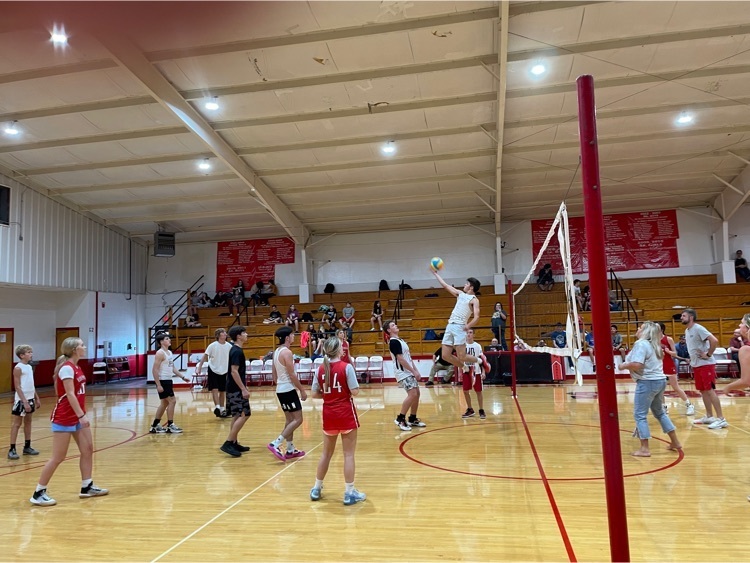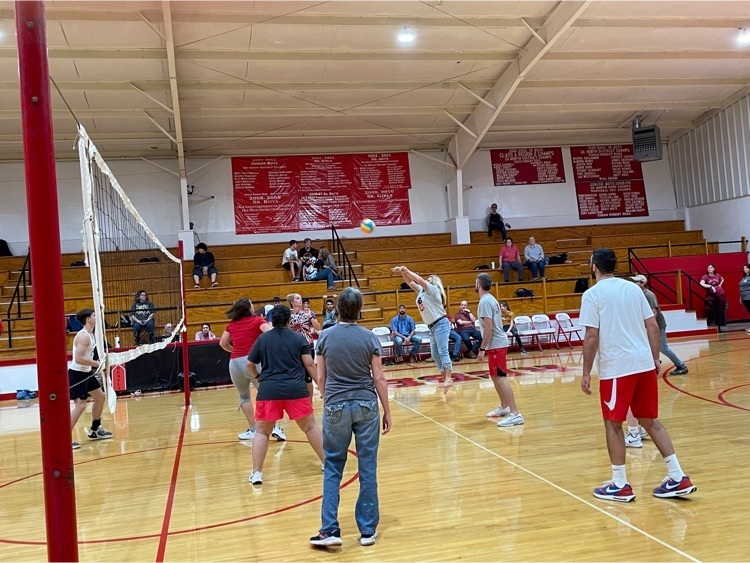 RSES…FRIENDS + FAIR = FUN!!! Throw in popsicles, and it becomes FAIRTASTIC!!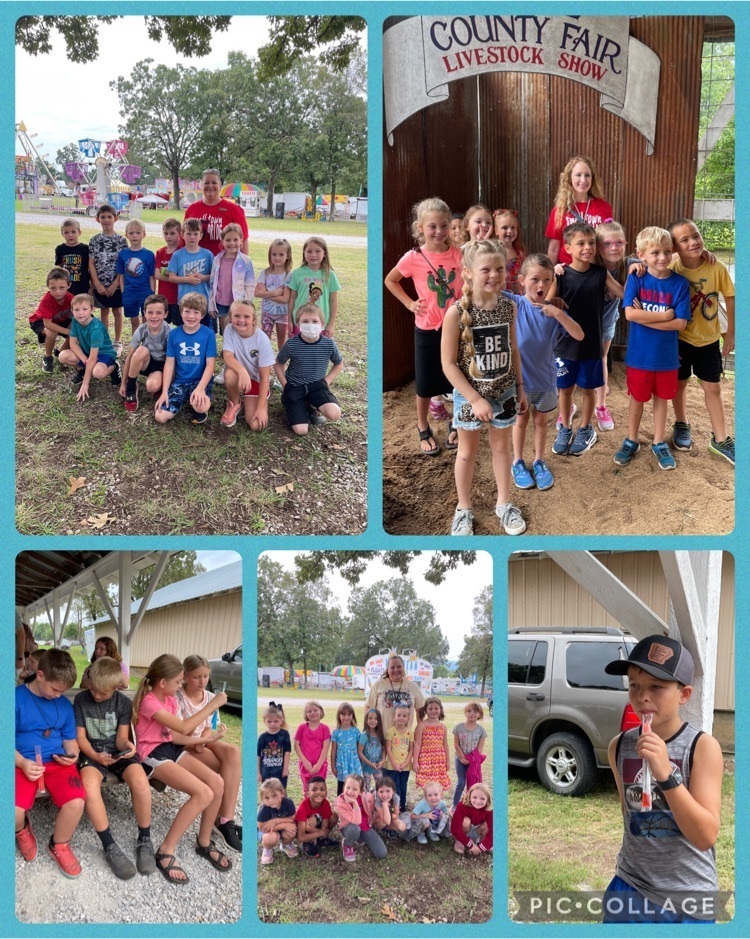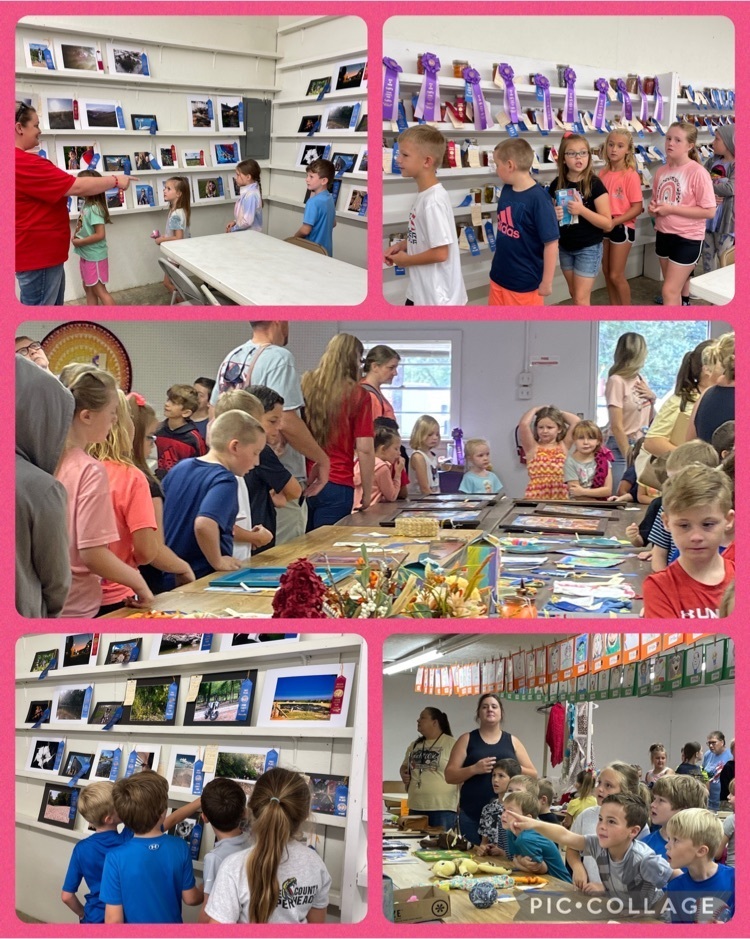 RSES- 5th and 6th graders are learning the bones in the body, while 1st grade is creating inventions- the hallway is full of creative learning!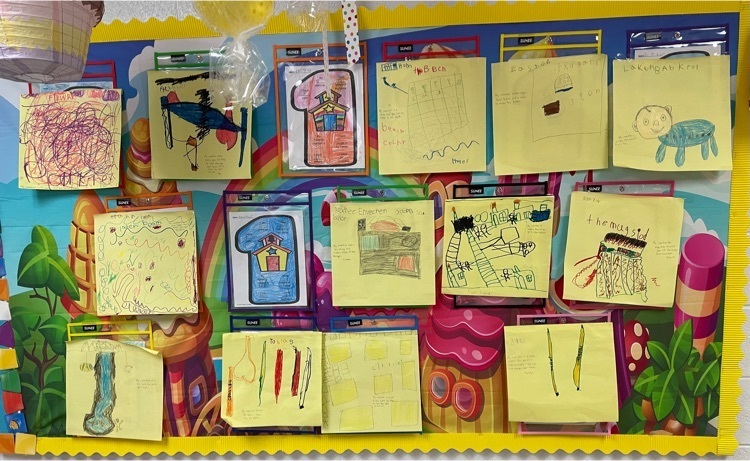 RSES...Music is often better when created outside!!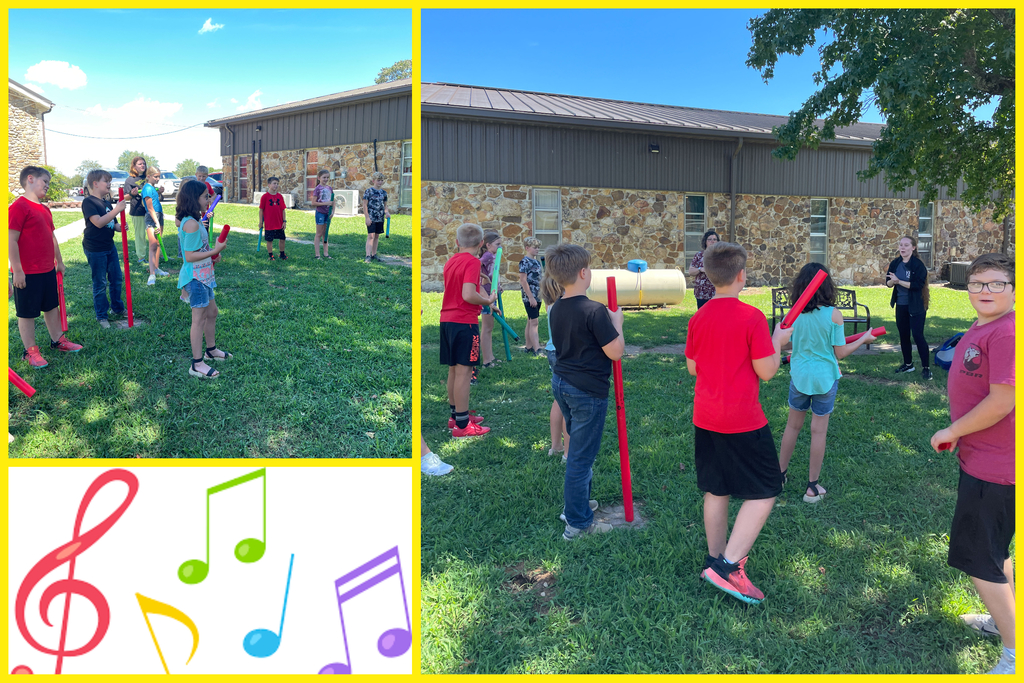 RS- Congrats to our Homecoming maids! Homecoming is October 7

Rural Special...ACT Aspire results will be sent home today. Students who tested in the 3rd - 10th Grades last year are awarded days based on the following criteria: 1 Day - Ready in English Language Arts; 1 Day - Exceeding or Ready in Math; 1 Day - Exceeding or Ready in Science.


RSES...6th Grade up to their eyeballs in learning...cow eyeballs that is!! They found dissecting cow eyeballs very inSIGHTful!